Source:  Update:2022-08-03 19:39:31 Author:  Browse:189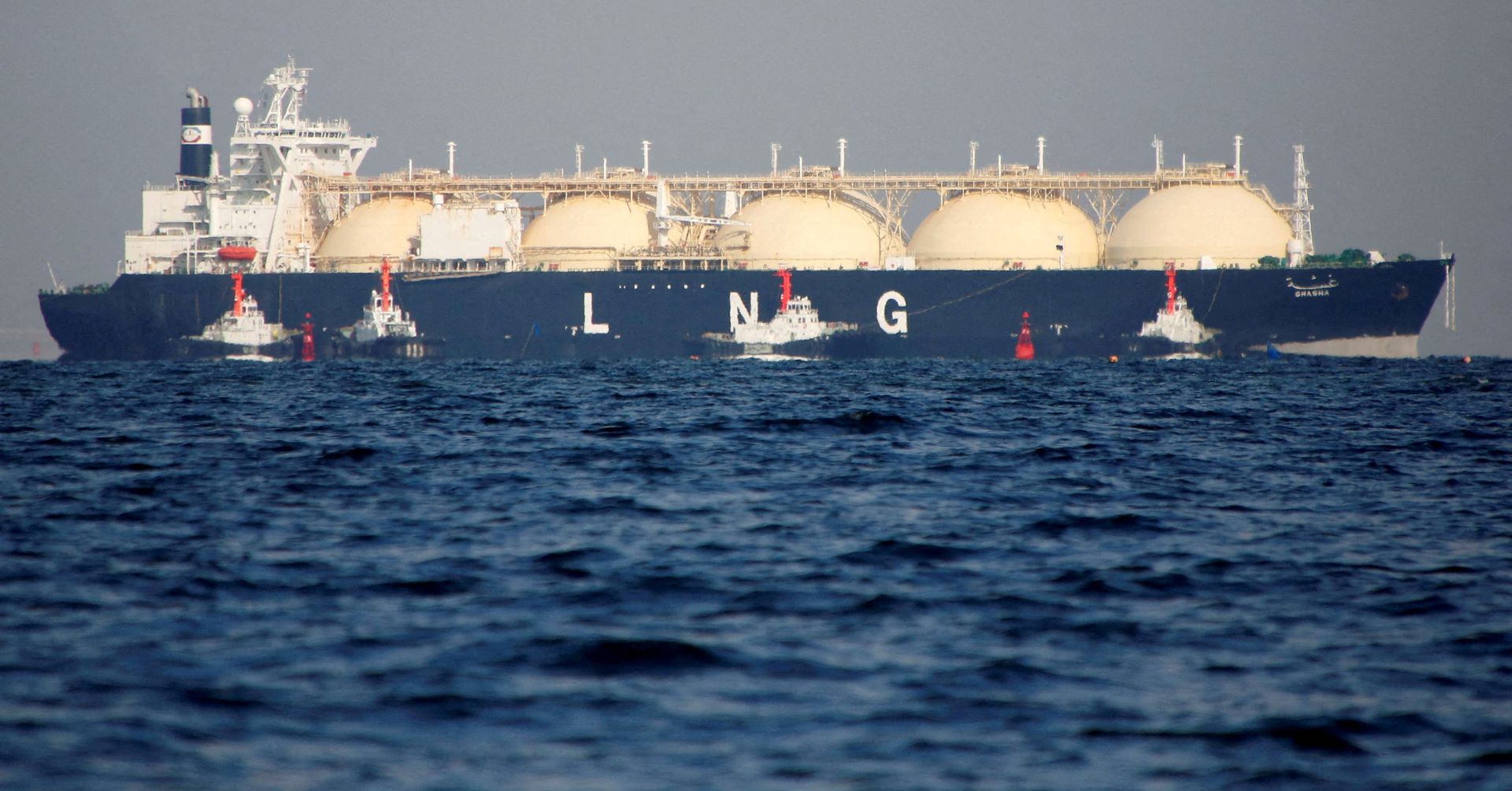 Asian spot LNG prices rose last week, after further Russian reductions to Nord Stream 1 flows and renewed concerns over market tightness, as buyers compete for cargoes to meet summer demand in Asia and maintain their European stock building.
The average LNG price for September delivery into northeast Asia LNG-AS was estimated at $42.5 per MMBtu, up $4.5 or 11.8% from the previous week, according to newswires.
With limited global supply, the reduction pushed some Asian bids to break through the $52 per MMBtu range, however, this level fell quickly and bids around the week were in the low $40s, one source said.
European TTF gas prices hit a four-month high following Russian gas cuts, hovering near €195 per MWh.
Germany has introduced new targets for building gas storage, at 75% by 1st September, 85% by 1st October and 95% by 1st November.
S&P Global Commodity Insights assessed LNG prices on a delivered ex-ship (DES) basis into northwest Europe at $45.763 per MMBtu, a discount of $14.05 per MMBtu to August TTF prices.
LNG cargo prices into Europe were trading above North Asia derivative prices, which for October were around $43.765 per MMBtu.
Last Friday, Russia's Sakhalin Energy Investment Co asked its LNG customers to pay for supplies via a Moscow unit of a European bank, according to Russian media.
Sakhalin was said to be holding discussions to switch payment currencies away from the US dollar for supply contracts. Alternative currencies being discussed included the Chinese yuan, the Japanese yen and South Korean won, according to a source talking with Reuters.