Source:  Update:2023-03-08 18:54:25 Author:  Browse:194
Japan's Marubeni Corporation has signed an agreement with Saudi-based Public Investment Fund (PIF) to set out a framework for the development of a clean hydrogen project in Saudi Arabia.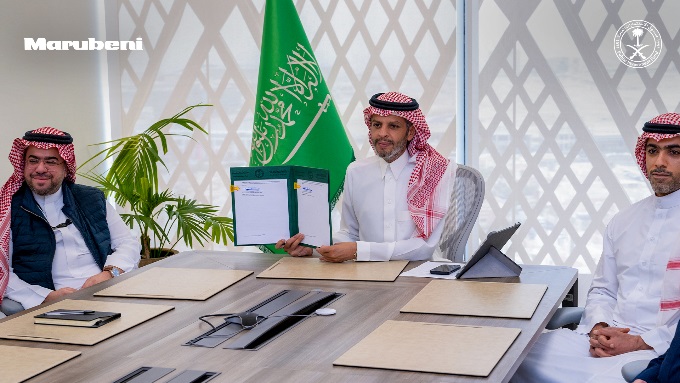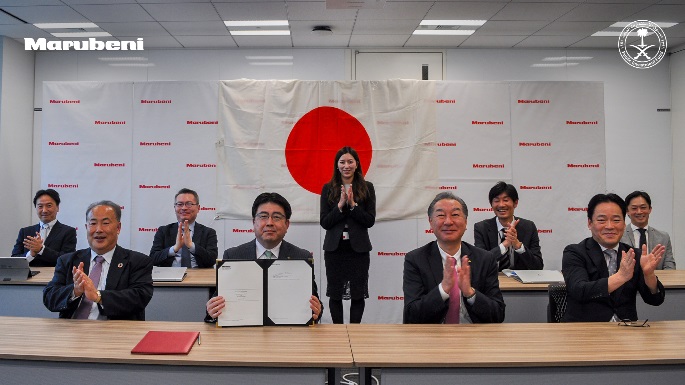 Under the Memorandum of Understanding (MoU) with the sovereign wealth fund, Marubeni will initially conduct a feasibility study for producing clean hydrogen in the Middle Eastern country.
H2 View understands the organisations are carrying out the study with the aim of supplying clean hydrogen to both domestic and international markets.
According to the Centre for Strategic and International Studies, the Kingdom of Saudi Arabia has vast hydrocarbon resources, existing industrial capacities, and business expertise to make it an attractive supplier candidate to energy import-dependent economies that have begun to explore hydrogen imports.
Earlier this year (January 25), Marubeni was announced as a member of a Masdar-led consortium focused on certifying a new production pathway for sustainable aviation fuel (SAF).
Additionally, the Japanese corporation in 2022 partnered with bp to explore an offshore wind project in Japan which could include hydrogen production.