Source:  Update:2023-03-14 20:55:20 Author:  Browse:238
Although it has huge oil, gas, and oil-shale reserves, Gulf Arab nation Bahrain is pursuing ambitious goals to decarbonise its economy.
It intends to drastically reduce its domestic natural gas consumption and plans to build solar farms to power its homes and industries.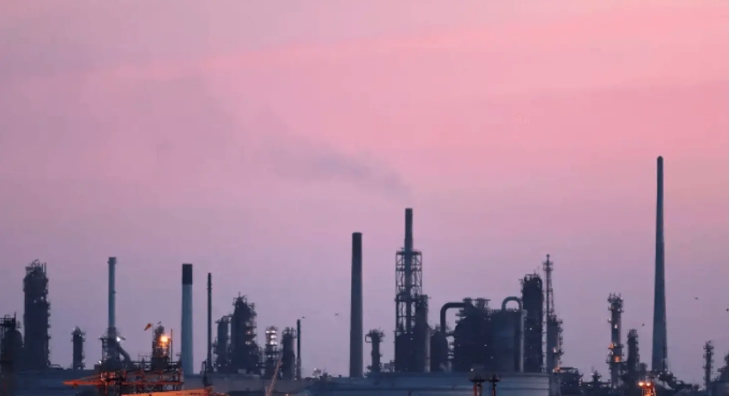 Nasser bin Hamad Al Khalifa, Chairman of Bahrain's energy investment and development arm Nogaholding, said: "We have ambitious plans to add solar as a source of energy into our grid instead of just wasting our gas."
He added that some of the solar farms will reside in neighbouring Saudi Arabia and the United Arab Emirates.
The Ukraine/Russia war means that Europe is searching for new LNG suppliers and the Gulf State is well-positioned to supply this need.
Bahrain is exploring ways to export its reserves of LNG to international markets and the kingdom is studying the possibility of constructing a floating liquefied natural gas (LNG) facility to export gas in order to capture strong international demand.
Khalifa said, "Floating LNG is difficult to get right now because demand is so high, but my team is approaching a solution for that. It is a world of opportunity for us to explore with partners."
Bahrain produces around 2bcf per day of gas which is used to generate electricity and power its refinery and industry. It is also exploring deep gas formations and will carry out a 3-D seismic survey later this year.
Khalifa added, "Bahrain is also investing $7bn to expand its Bapco refinery to increase output to 400,000 bpd from 267,000 bpd."
Bahrain has set targets to reduce its carbon emissions by 30% by 2035 and down to net zero by 2060 and will publish a new energy transition plan in the coming months.
The Electricity and Water Authority (EWA) has announced the forthcoming auction of the Sitra Power and Water Station site in collaboration with Mazad B.S.C, an auction supervisory company specialising in the sale of corporate assets and a subsidiary of the Bahrain Mumtalakat Holding Company (Mumtalakat).
The bidding will begin at BD10,200,000 and Arabian Auction will assist with the sale process which will run for three months, concluding on May 23.
The site is a large facility and includes a number of structures and specialised equipment, including; six desalination distillers (with a processing capacity of up to 25m gallons per day), six steam boilers, four 25 MW capacity steam turbines with generators, 25MW gas reductions, pumps of various sizes as well as a number of transformers, switches and electrical cables. The buyer will be responsible for dismantling all the station's equipment, including the turbines, and gas reductions.