Source:  Update:2022-09-15 16:41:43 Author:  Browse:167
Niagara Falls, New York, US, is set to host a green hydrogen production site, as Linde today (September 8) announces plans to build a 35MW PEM electrolyser at the iconic location.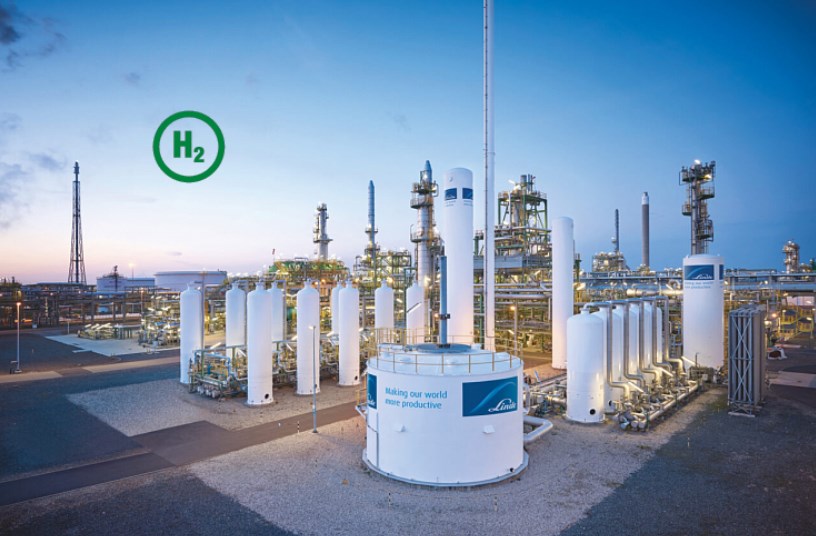 Linde says it will be the largest electrolyser installed by the company globally to date and will double its green liquid hydrogen production capacity in the US.
H2 View understands Linde will build, own, and operate the industrial-scale electrolyser and will use hydroelectric power to produce green liquid hydrogen.
Expected to start up by 2025, Linde says it will leverage on its existing liquefier and distribution infrastructure to supply existing and new customers. The firm has also said this project is the first of several electrolysers it plans to build in the US in its bid to address green liquid hydrogen demand in the country.
Todd Lawson, Vice-President for East Region at Linde, said, "Linde is the largest liquid hydrogen producer in the U.S. and this new capacity will increase product availability at a time of growing demand from customers across several end markets, including aerospace, electronics and manufacturing. We will continue investing in green hydrogen projects to help meet growing demand as well as contribute to a more sustainable energy economy."
In 2021, the German-US industrial gas giant said it would invest more than $1bn in decarbonisation initiatives and triple the amount of its clean hydrogen production by 2028.