Source:  Update:2022-09-21 19:30:29 Author:  Browse:182
EemsEnergyTerminal in the Netherlands has been testing the floating liquefied natural gas (LNG) installation and the first gas is now flowing through the national transport network, Gasunie said in a social media update.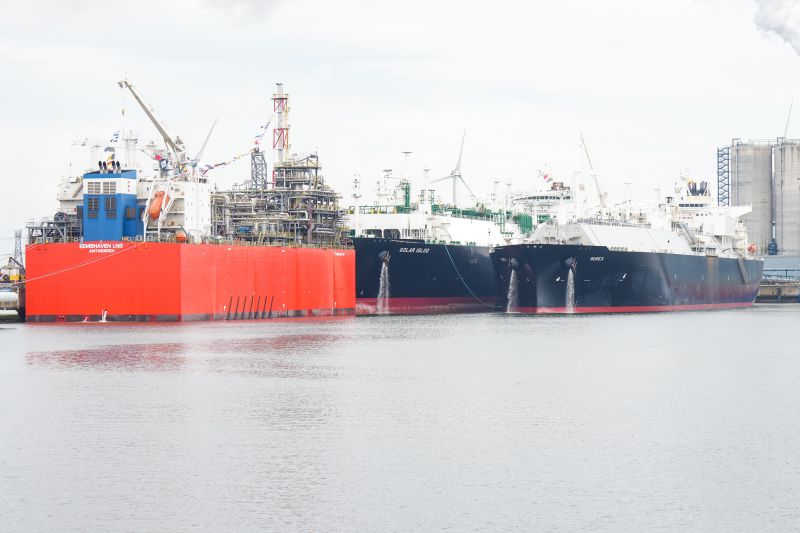 Gasunie, an energy infrastructure company, provided an update on its social media channels on 16 September, stating that this marks a step closer to reaching the independence of Russian natural gas.
The LNG terminal at Eemshaven was established to increase the energy supply security in order for the Netherlands and Europe to become less dependent on Russian gas.
Until this year, the Netherlands only had an LNG terminal in the port of Rotterdam and the expansion in the Eemshaven and the optimisation of the terminal in Rotterdam are expected to double the import capacity for LNG.
The EemsEnergyTerminal includes two floating storage and regasification units (FSRUs), the Exmar S188 and the Golar Igloo, which arrived at Eemshaven on 7 September.
It is estimated that the terminal will be able to receive, unload and ship around 18 LNG cargoes during the period up to 31 December 2022.